A backyard swimming pool is the ultimate source of family fun! But when it comes to children and pets, it is also the source of safety concerns. With the press of a button, an automatic pool cover can add a layer of safety to your pool, instantly! In addition to keeping your loved ones safe, an inground pool cover offers a number of important benefits for pool owners.
Coverstar Automatic Pool Covers
A Coverstar pool cover is the strongest way to prevent children and pets from getting into your pool when you can't be there. An automatic pool cover slides on and off your pool with push-button convenience, to protect your pool, and most importantly, your loved ones. A Coverstar inground pool cover is the best protection available for your family and your pool investment!
Coverstar autocovers deliver the ultimate in safety, elegance, and convenience; they're not just functional, they look great on top of your pool. Besides the many safety benefits, an autocover can also protect your pool to help you reduce maintenance needs, and help you save money on your heating and energy bills. With a pool cover, you can save money each month and spend less time cleaning and maintaining your pool, and more time enjoying your pool with your family.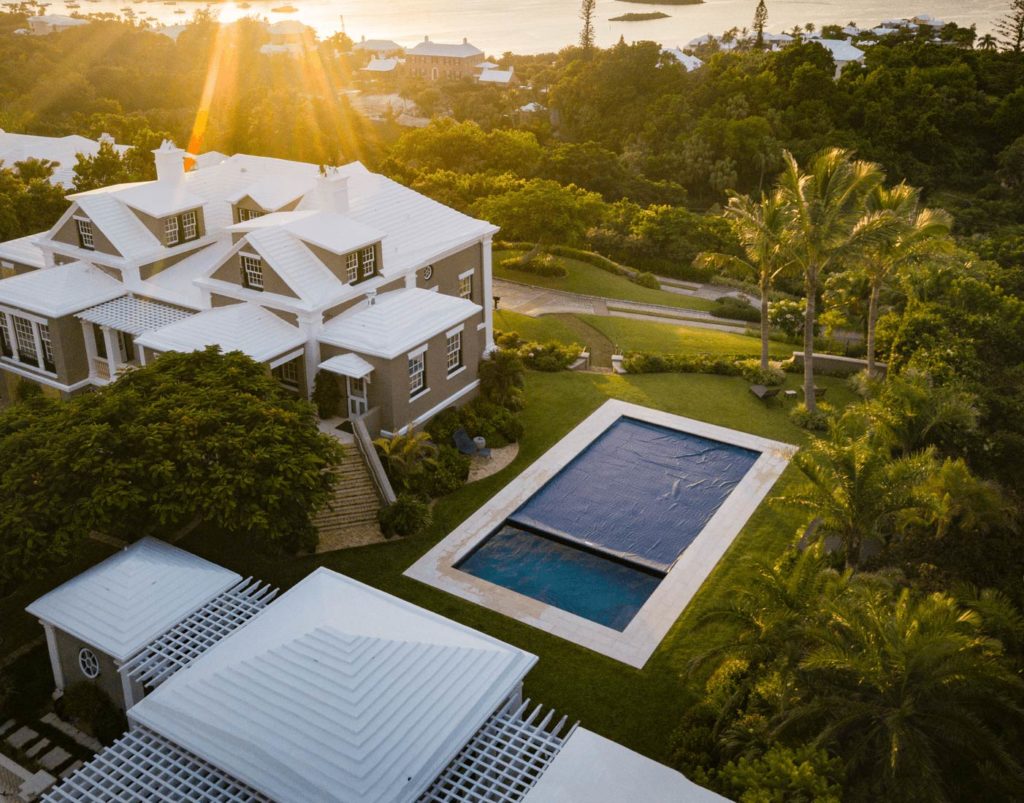 The Coverstar Collection
Our Coverstar collection features four different models, each one includes the standard features that make our covers safe and reliable. Our pool autocovers are custom built to fit your pool, so no matter your pool design, we can construct a cover that fits. We will work with you every step of the way to select the options that work best for you, from track and coping options, heat-sealed webbing, and 10 standard fabric colors to choose from.
When you learn about the various features and options, you can select the best model and cover design for your pool and your lifestyle.
What Sets Coverstar Apart?
All of our inground pool covers are manufactured from best-in-class materials, including ultra-strong stainless steel components. Coverstar autocovers are the most durable and reliable pool covers on the market.
Our pool covers are backed by innovation, performance, and reliability, and we stand behind our products with our industry-leading warranties.
HELPFUL RESOURCES
Learn More About Automatic Pool Covers
Not sure where to get started? We've got you covered. Check out our amazing library of resources, inspiration and tools to help you with your automatic pool cover project.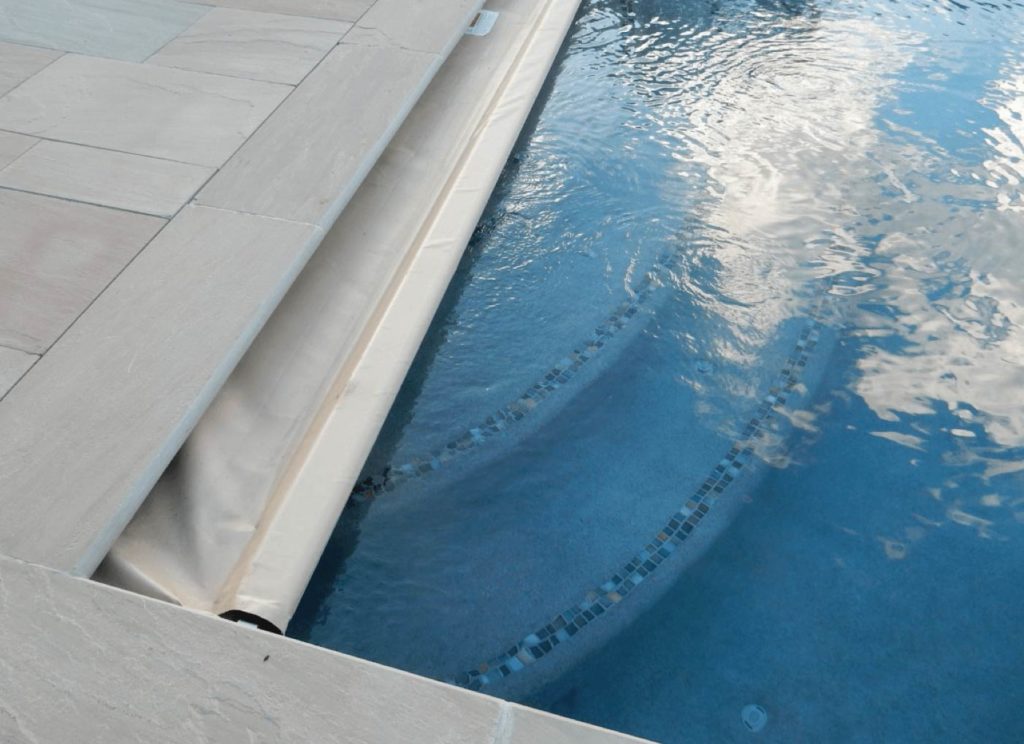 GET STARTED
Coverstar Is Here to Help
From its humble beginnings in 1990, Coverstar's mission has remained unchanged: To create and deliver the most innovative and reliable pool cover products and services. From manufacturing to installation, Coverstar is here to help.
Our qualified Coverstar dealers are ready to answer your questions and help you find the perfect pool cover for your needs. Learn more about the care Coverstar puts into our autocovers, or contact us today to speak to a dealer.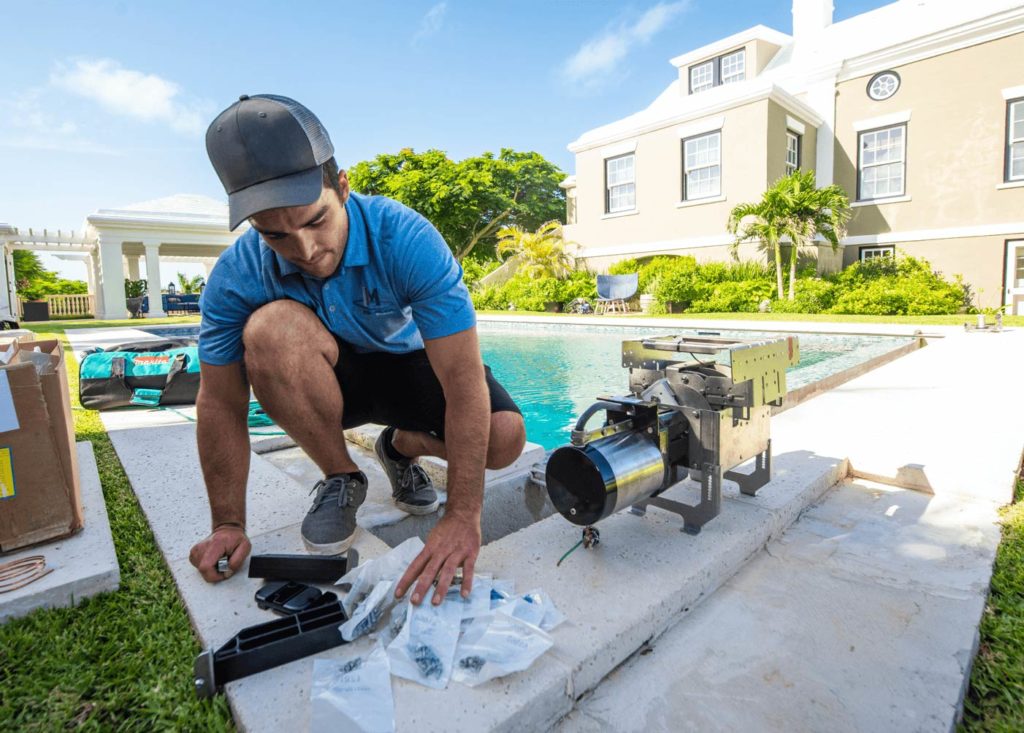 FEATURED RESOURCES
Learn More About Autocovers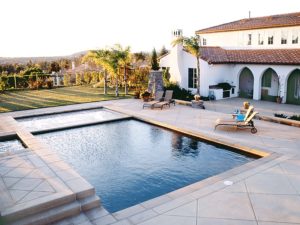 FROM THE BLOG
Automatic Safety Covers: State of the Art Strength, Protection & Beauty
What does pool safety look like at your home? For a growing number of swimming pool owners, it looks like an automatic safety cover …
FROM THE BLOG
5 Considerations When Having An Automatic Safety Cover Installed
Having an automatic safety cover installed for your swimming pool is one of the best pool-related investments you can make. Not only is there peace of mind…