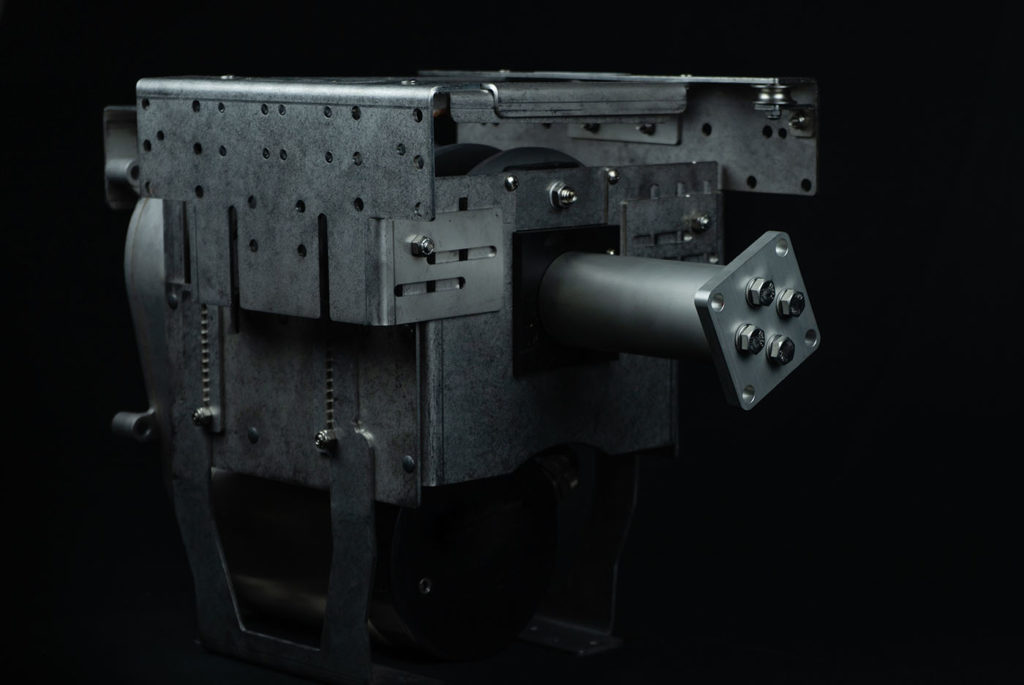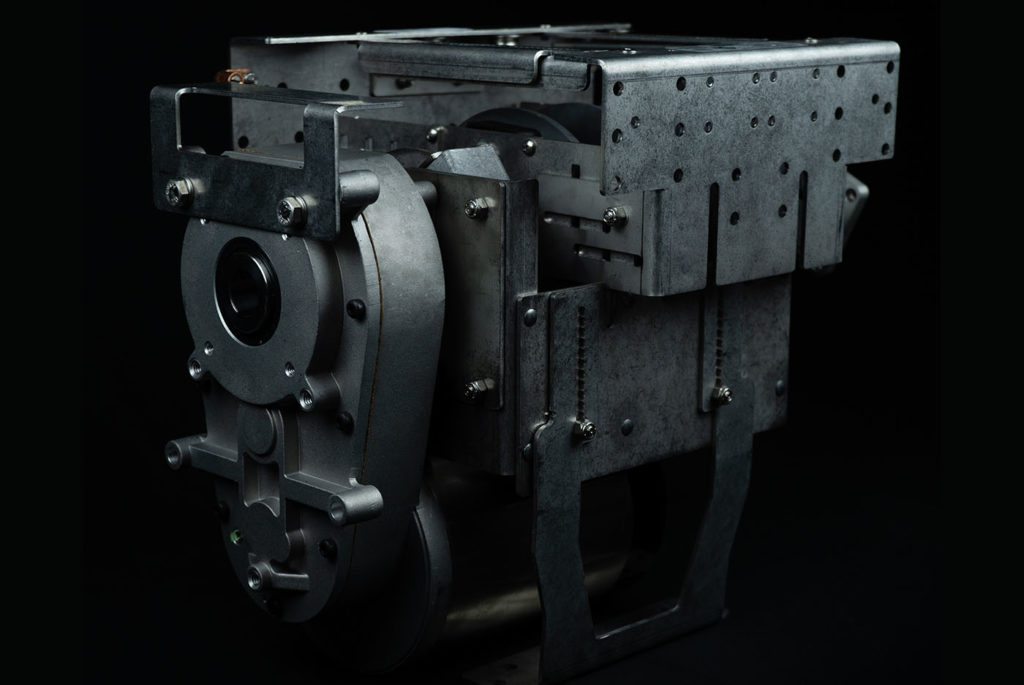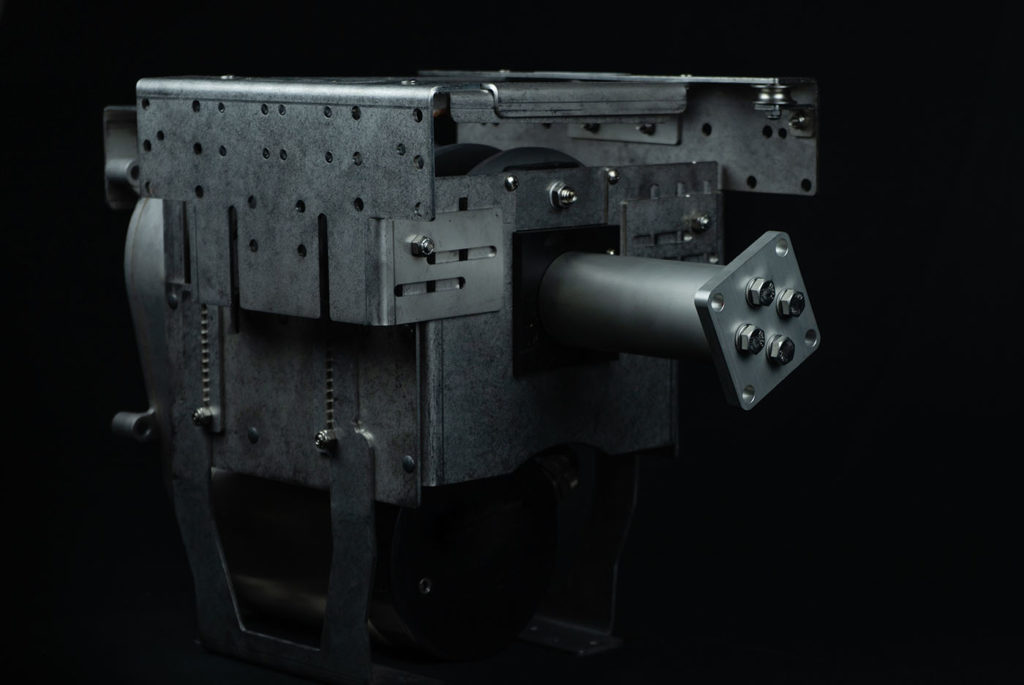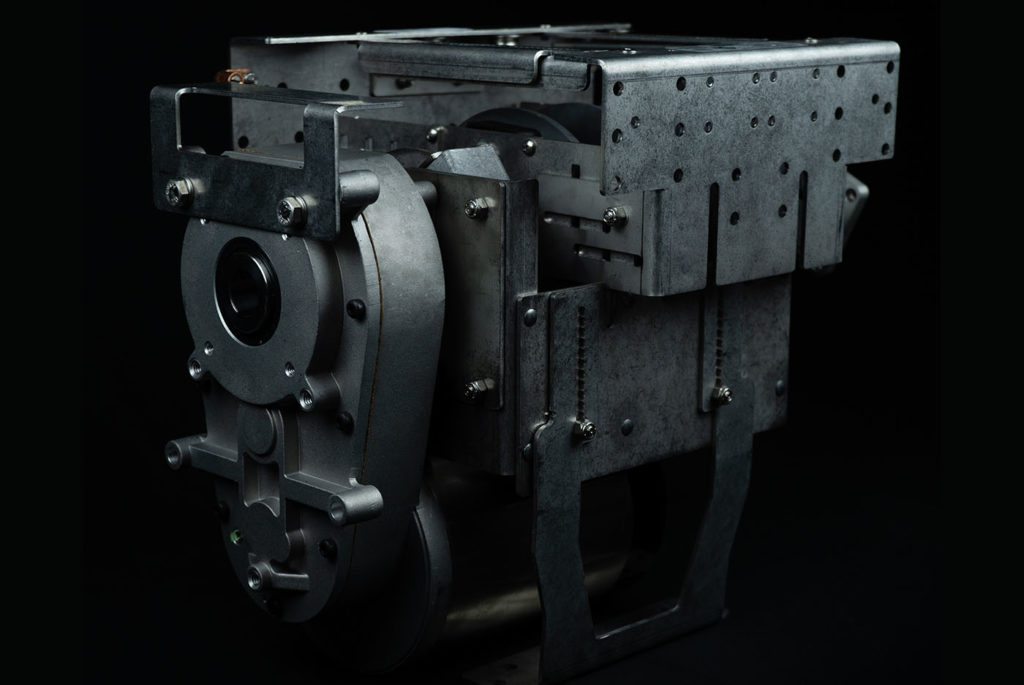 COVER MODELS
The Atom Features a New Low Offset System
Since automatic pool covers became commonplace for backyard pools, there has been one drawback: the offset of the cover motor. While these large motors are more than capable of moving a pool cover, they force compromises with your coping and decking options. The Coverstar Atom features a low-offset system and packs a powerful motor in a compact design.
Don't let the reduced size fool you. The Atom packs the same reliable pool cover motor in a low, 24" offset and has enough power to handle a full-size safety cover as big as 20' x 50'.
Coverstar Atom: Small But Powerful
A Coverstar automatic cover is the best protection available for your pool and your family. The Coverstar Atom gives you all the same great features in a more compact pool cover system.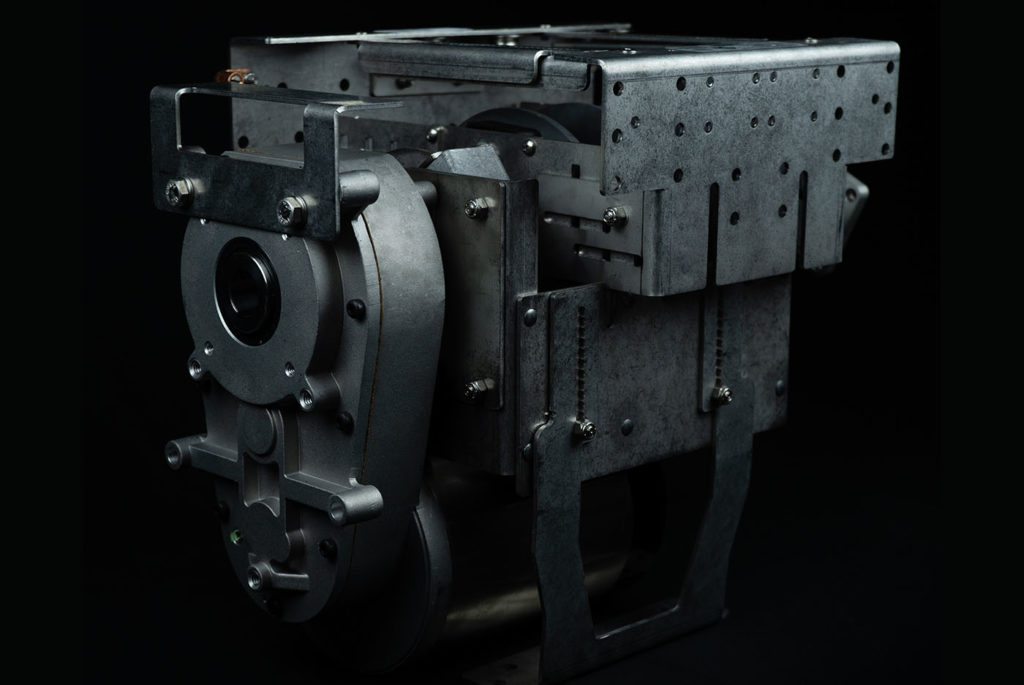 Atom Construction and Features
The Atom features a corrosion-resistant, stainless steel mechanism. The tuck-under motor is equipped with a torque limiter for added safety. With the Atom, you can have a durable, reliable automatic pool cover with a more aesthetically-pleasing poolscape.
Learn more about the Atom's unique low offset system.
Corrosion-Resistant: A full-size stainless steel mechanism featuring a tuck-under motor.
Compact: The 20″ offset is more compact than the standard motor offset, which is typically 30″ to 36″.
Powerful: Designed for a full-size safety cover, up to 20′ x 50′.
Safe: Clutch-driven motors are a great safety feature.
Self-Lubricating Motor Gear Box: Uses hardened steel gears to transfer the motor power.
The Atom and all of our automatic pool cover models include these standard features:
Sealed Motors: All of our Coverstar motors are completely sealed to protect your pool and cover from corrosion and weather.
PowerFlex Ropes: Backed by a 2-year, no-break warranty, PowerFlex ropes absorb shock to provide reliable performance.
Durable Fabric: Our high-performance, heavy-duty fabric is available in 10 colors. Coverstar fabric provides ultraviolet protection, and mildew and chemical resistance.
Heat-Sealed Webbing: Independent lab tests show Coverstar's heat-sealed webbing is over twice as strong as our competitor's.
Keyed Safety Switch: Control your automatic pool cover with the touch of a button using our keyed safety switch. With five control switch options and optional safety alerts, no one can enter your pool without your permission!
Sliders: Coverstar sliders are stronger than the competition.
Gears: Coverstar automatic pool covers feature oversized gears to eliminate drive-train breakage.
Choose Safety and Simplicity with the Coverstar Atom
The Atom's motor and mechanism make it strong and reliable, but the overall design of the pool cover is simple enough to fit right in with your new or existing pool. The Coverstar Atom's compact design lets you add an important layer of safety to a new or existing pool without sacrificing the overall aesthetic of your pool or backyard. With the Atom, you never need to choose between safety and style.
Coverstar covers can be applied to a broad range of pool and design types. Choose from 10 standard fabric colors so you can find a cover that complements your personal preference. You can also choose from four different lid options including classic aluminum, flat, flush, and walk-on. A pool cover lid lets you create a fully-integrated, low-profile look and feel between your cover and your pool coping so you can get all the safety benefits without sacrificing style.
Contact Us to Learn More About the Atom
Want to learn more about the Atom automatic pool cover? Our expert dealers are here to help. Contact us, today!