Why Coverstar
Reliable Mechanism
Ultra strong stainless steel components make Coverstar the most durable and reliable automatic safety cover on the market. Nothing stands up better in the harsh, corrosive pool environment. That's why Coverstar mechanism warranties are among the best in the industry.
Eclipse – Premium
CS300HD – Small Pools & Spas
Atom – Seamless Design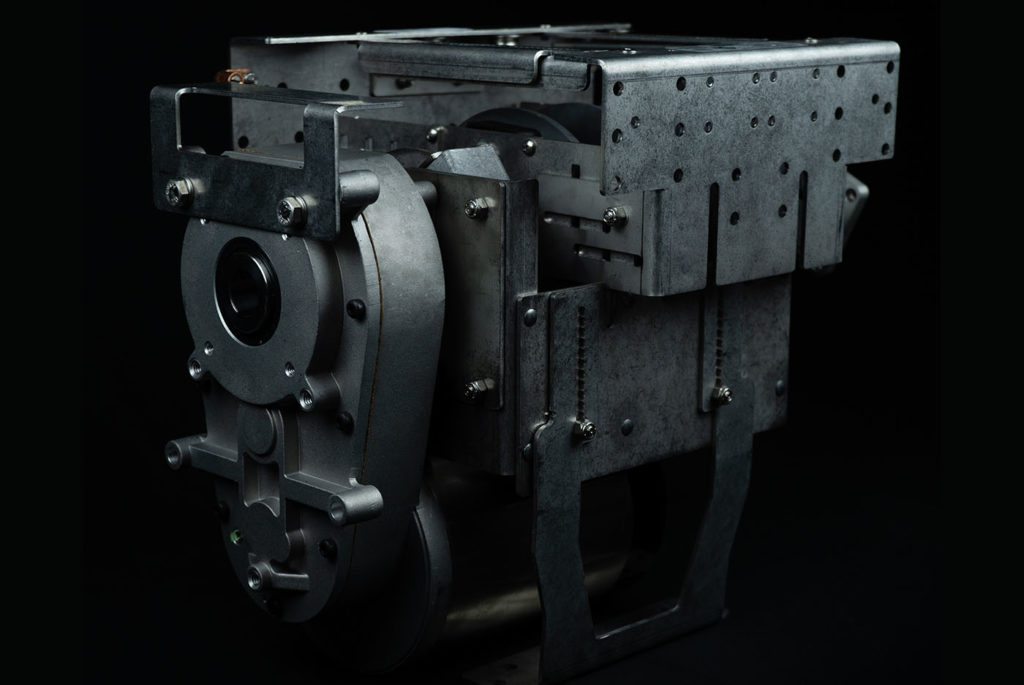 Why Coverstar
Rope Pulleys
High quality rope pulleys are crucial to overall cover system performance. That's why Coverstar uses special custom-designed and field-tested rope pulleys that provide maximum reliability in the pool environment.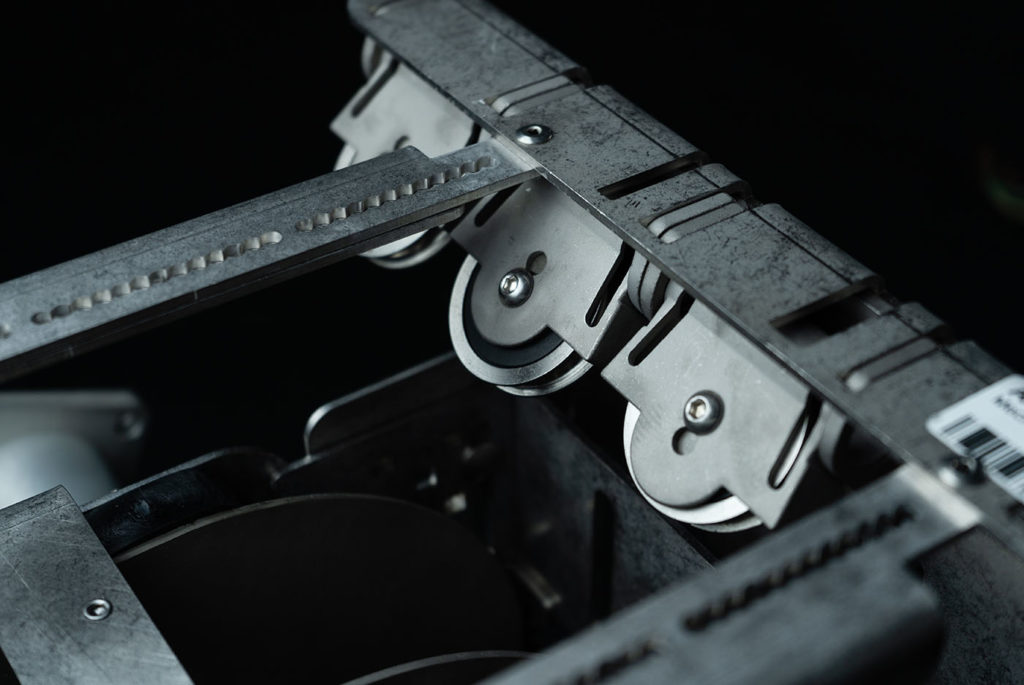 Why Coverstar
LCD Touch Screen Controller
Perfect for placing a second control switch to have more convenient locations to operate the pool cover. The touch screen must be mounted in a location where the pool is in full view.
Safety Alert capable
Can link multiple switches, to control covers from one switch
Amp limiting for overrun protection
Connection through WiFi enables software updates
Why Coverstar
Sealed Motor
The motor's hardened stainless steel shaft and oil bathed gears eliminate motor problems. It is sealed against water by the original motor manufacturer. The motor can operate even when completely submerged if the housing is temporarily flooded. Other, less reliable means of motor protection could mean an expensive motor repair.
Why Coverstar
Adjustable Torque Limiter
A mechanical torque limiter protects the motorized mechanism from too much stress. Other automatic covers often use an electronic torque limiter that can fail in the harsh pool environment.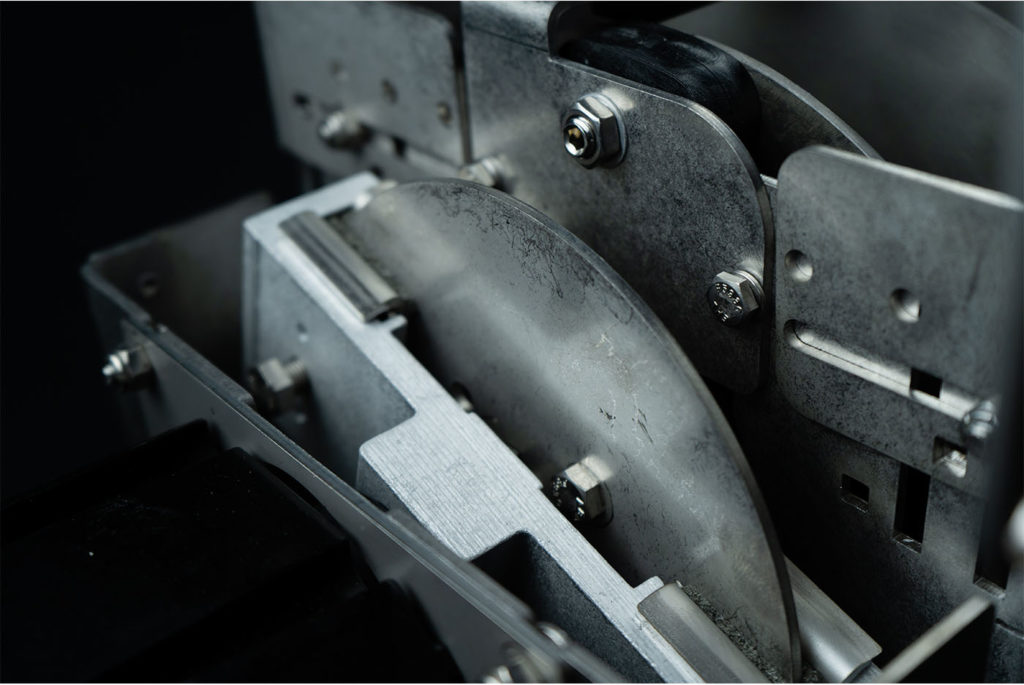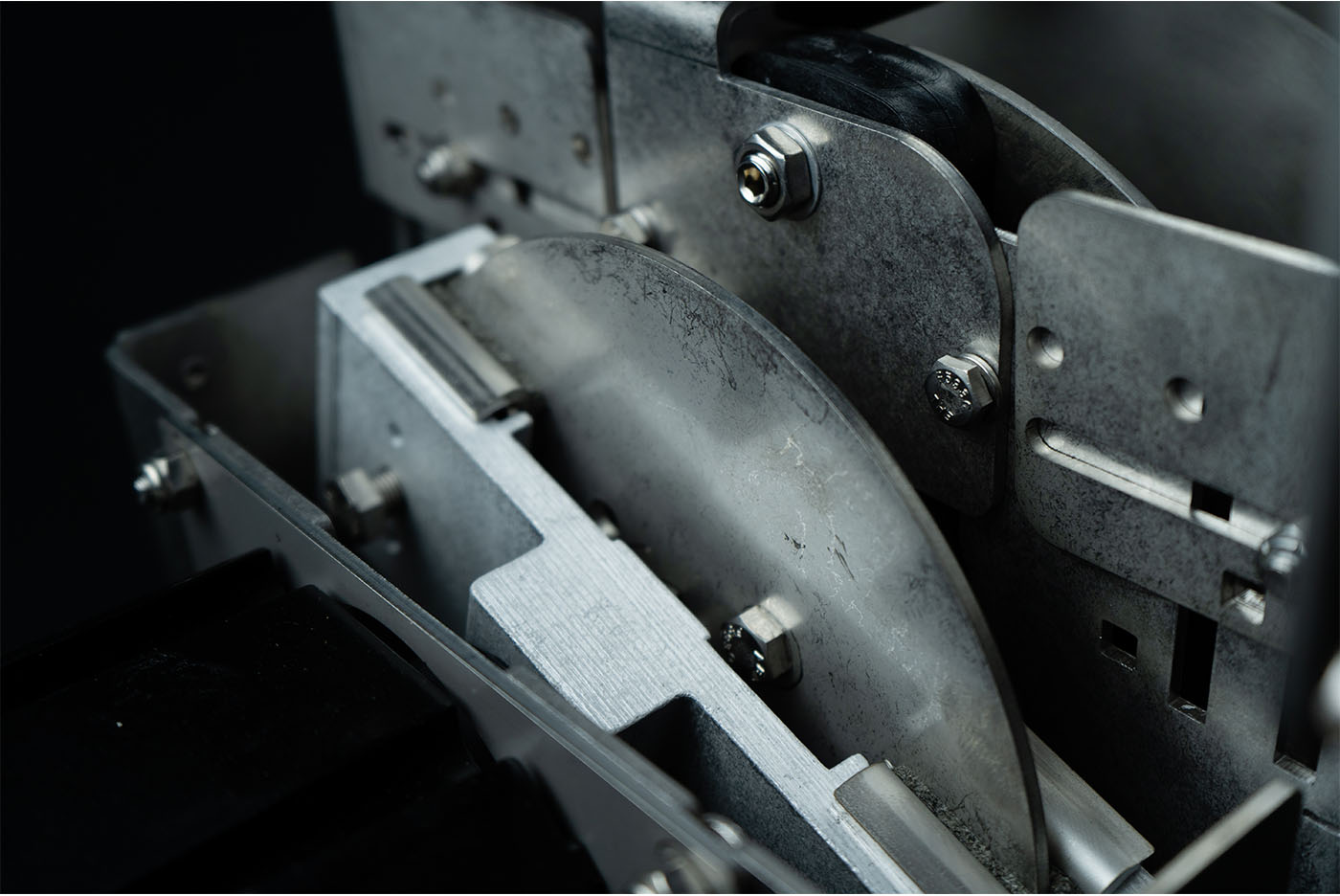 Why Coverstar
High Tech PowerFlex Ropes
PowerFlex Rope behaves like a shock absorber that allows it to be more forgiving and self-adjusting during operation. It also resists distortion that is common with autocover ropes, making it easier to install and operate with fewer adjustments. PowerFlex ropes comes with an industry leading 2 year no break warranty.
Why Coverstar
Keyed Safety Switch
The weather-proof toggle switch locks for secured access. In less than a minute your pool is opened or closed.