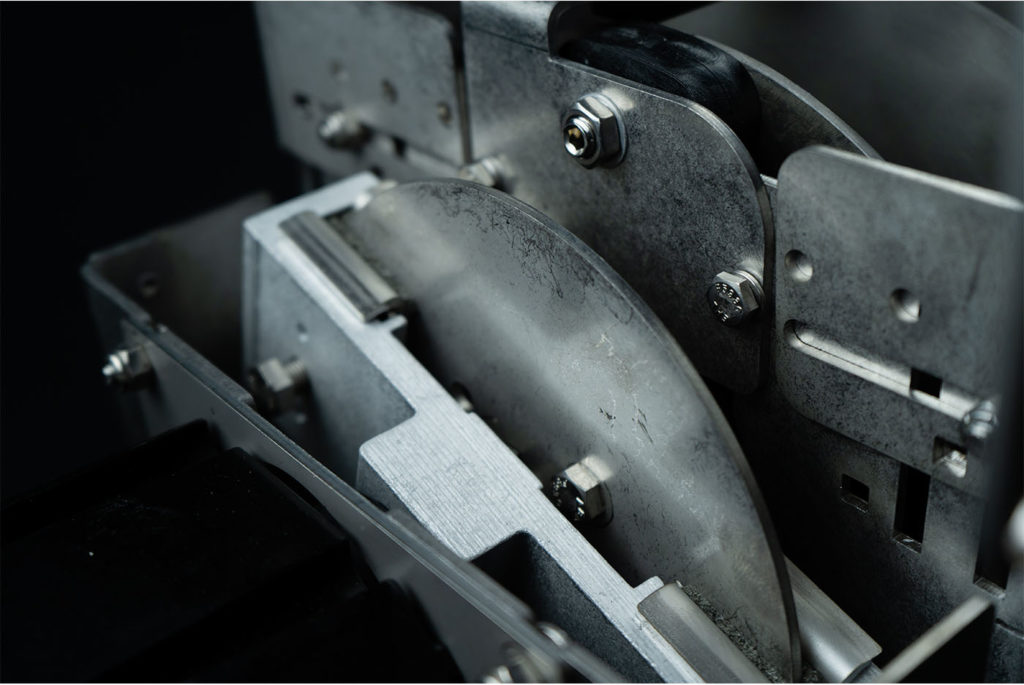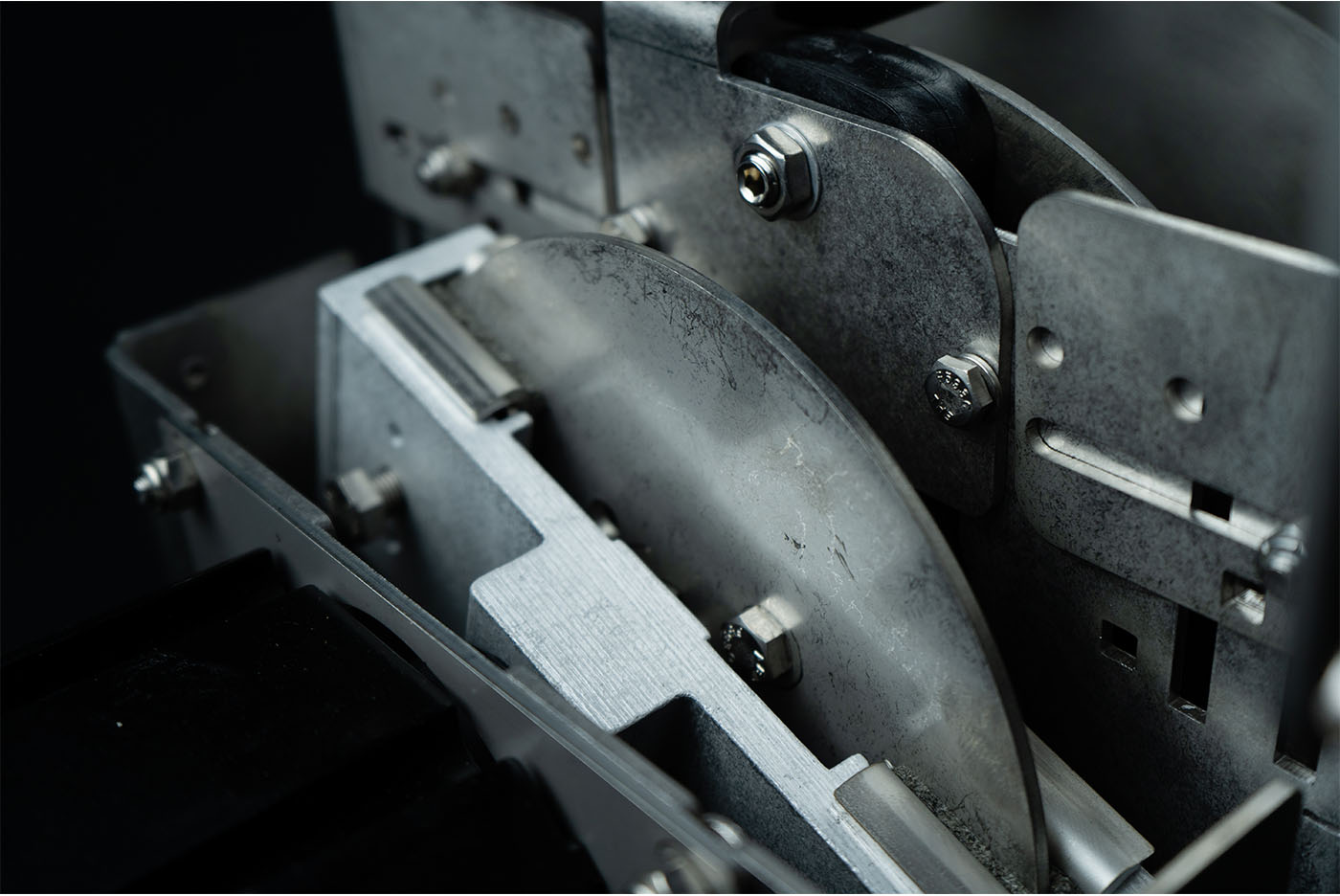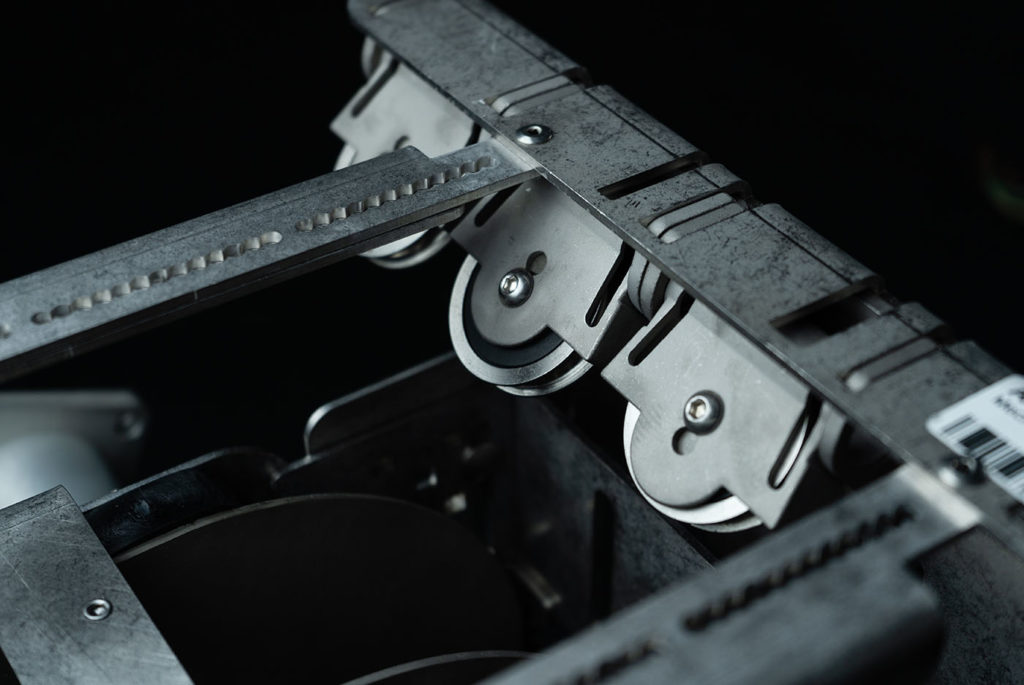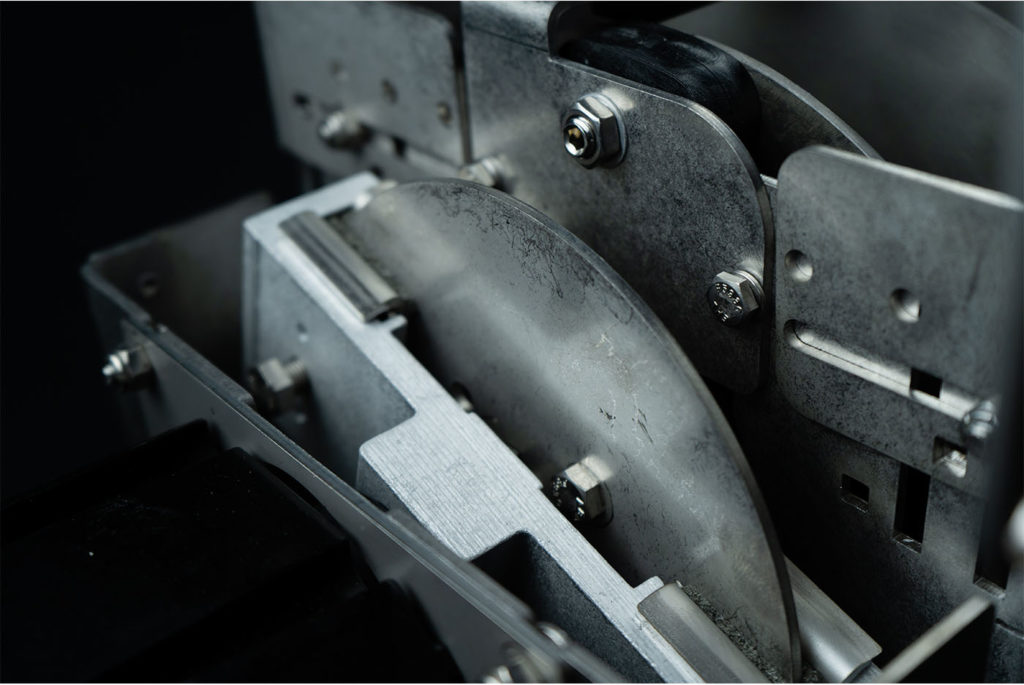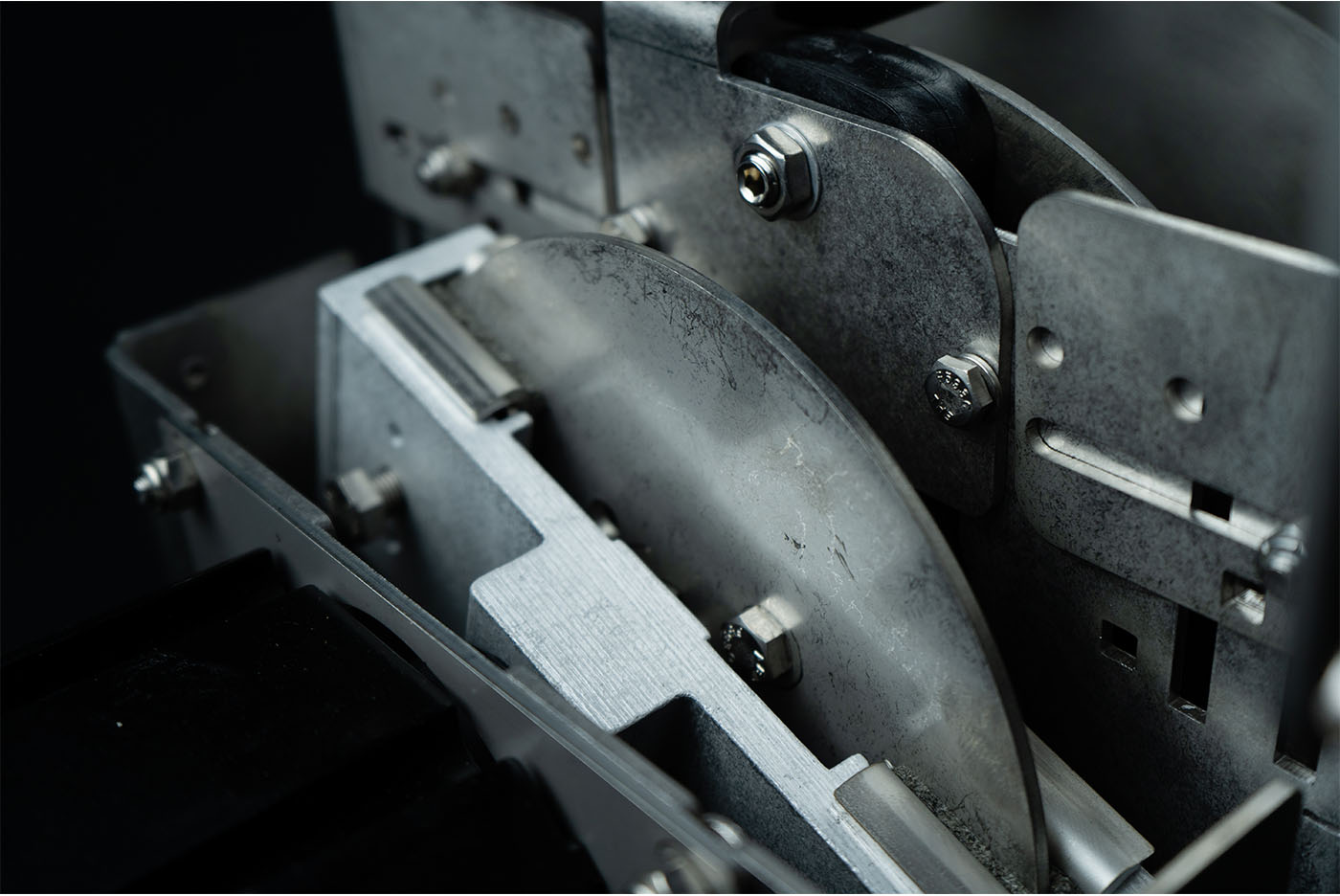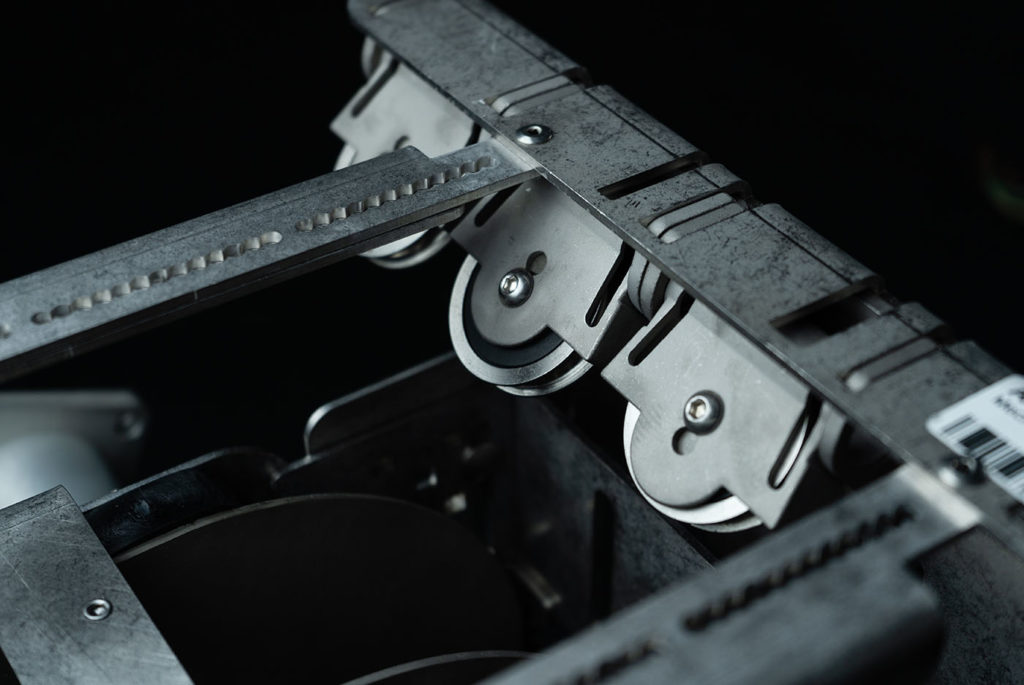 COVER MODELS
Coverstar Eclipse: The Best In the Industry
If you're looking for the strongest, most reliable automatic pool cover, you've found it in the Coverstar Eclipse. The Eclipse pool cover features the only fully stainless steel mechanism on the market and the strongest materials to make it less prone to corrosion.
Whether you're building a new pool or want to add a layer of safety and convenience to your existing pool, the Eclipse has all the features you need and is versatile enough to fit the biggest pool shapes.
A Pool Cover You Can Count on
We stand behind our automatic covers and offer industry-leading warranties. The Eclipse automatic pool cover is backed by a 20-year limited mechanism warranty with a three-year warranty on all aluminum extrusions and other electronics.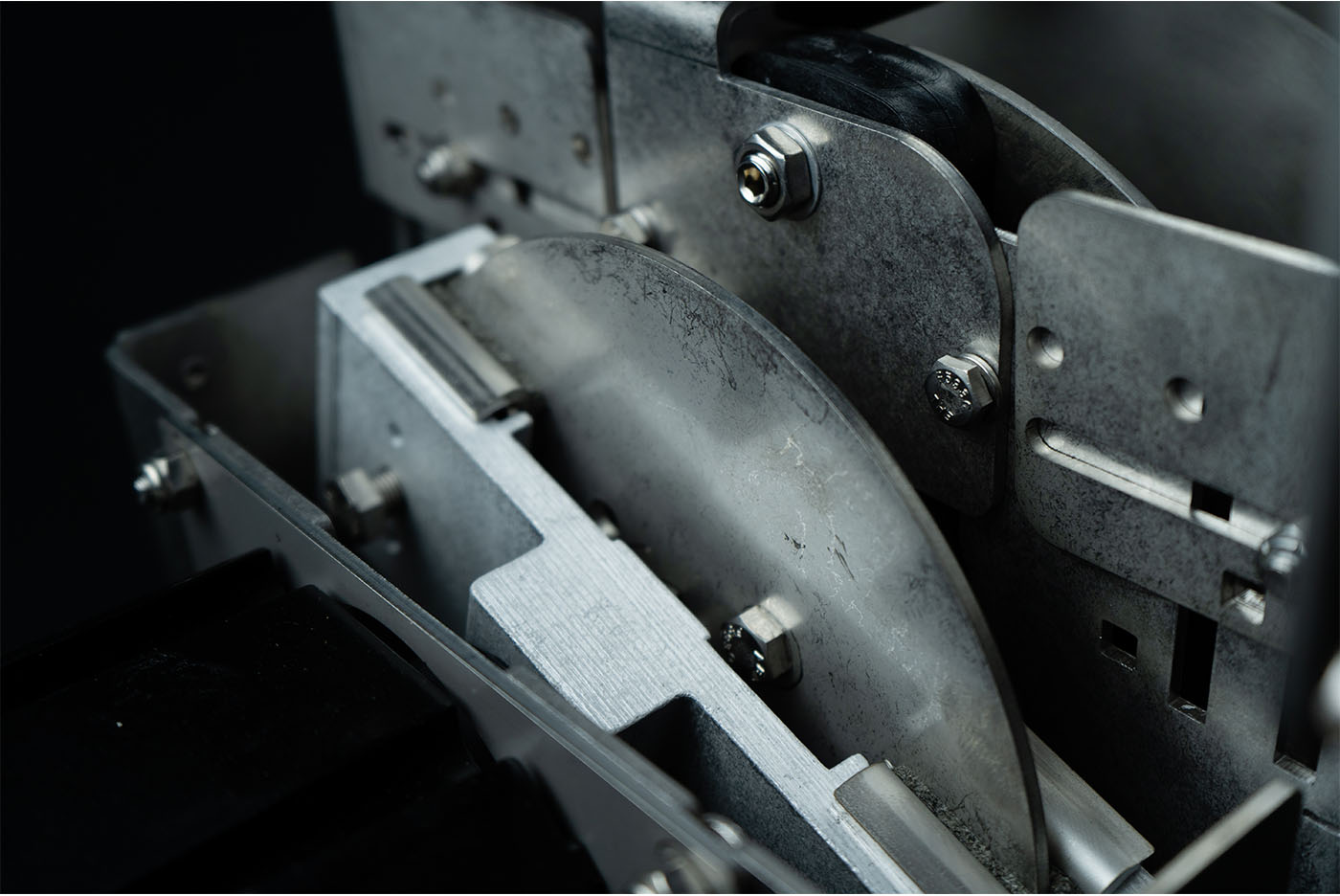 Superior Safety With Seamless Integration
The Coverstar Eclipse lets you enjoy all of the top-of-the-line safety features and peace of mind, without sacrificing the look and feel of your pool or backyard. Whether you're designing a brand-new pool or adding an automatic cover to your new pool, the Coverstar Eclipse lets you add a layer of safety and still have your dream backyard. Learn more about the construction and parts that make the Eclipse the superior automatic pool cover.
Stainless Steel Mechanism
The Coverstar Eclipse mechanism is engineered with heavy-duty stainless steel components and stronger ropes and pulleys to allow smooth operation and years of dependable use.
Stainless Steel Torque Limiter
The Eclipse also features a stainless steel mechanical torque limiter, which controls the pressure placed on the system to protect your pool cover from costly damage.
Stainless Steel Bracketry
The Coverstar Eclipse system is the only system made from heavy-duty stainless steel for long system life.
Plus, like all our cover models, the Eclipse includes our standard features:
Sealed Motors: All of our Coverstar motors are completely sealed to allow continued safe use and to protect your pool cover from rain, splashing water or pool overfilling.
PowerFlex Ropes: PowerFlex ropes work to absorb shock and self-adjust for reliable performance. PowerFlex ropes include a 2-year, no-break warranty.
Durable Fabric: Coverstar fabric is made from specially formulated heavy-duty vinyl fabric. This high-performance fabric is available in 10 colors and provides ultraviolet protection, and mildew and chemical resistance.
Heat-Sealed Webbing: Independent lab tests show Coverstar's heat-sealed webbing is over twice as strong as competitive webbing sewn to a cover!
Keyed Safety Switch: Choose from five cover control switch options; three touchpads and two locked manual switches. You can also choose a switch option that will allow you to receive safety alerts when your pool cover is opened or closed.
Sliders: Coverstar sliders are stronger than the competition and eliminate pool cover binding.
Gears: Coverstar automatic pool covers feature oversized gears to eliminate drive-train breakage.
Why Choose the Coverstar Eclipse?
The Coverstar Eclipse cover system holds more exclusive features than any other model, including bigger pulleys, a bigger drive train, and stainless steel parts. With 10 standard fabric options and three different track options, you can design the best pool cover system for your needs.
With the Coverstar Eclipse, you know you're getting the strongest, most reliable pool cover model and the best protection for your loved ones and your pool for years to come.
Contact Us to Learn More About the Eclipse
Do you have questions about our automatic pool covers? Our helpful, knowledgeable dealers are always available. Contact us, today!