The Coverstar Collection
All of our pool cover systems are constructed with our industry-leading features  including Ultragard III fabric, patented heat-sealed webbing and superior mechanics. We offer four pool cover models with various options, mechanisms and offset systems to allow you to build a customized cover to fit your pool.
Cover Model
Eclipse
The Eclipse automatic pool cover model includes the only fully stainless steel mechanism on the market. The Eclipse pool cover is twice the size and strength of the competition and constructed with the strongest drive train and large pulleys for longer rope life.
Cover Model
CS3000
The Coverstar CS3000 mechanism is engineered with heavy-duty marine-grade anodized aluminum components. The ropes and pulleys on this pool cover model are stronger than the competition. Backed by a 10-year limited mechanism warranty, enjoy smooth operation and years of dependable use.
COVER MODEL
Atom
The Atom pool cover includes a stainless steel mechanism with a tuck-under motor. The Atom is a low-offset system that packs power into a compact design to provide a more aesthetically-pleasing look and feel for your pool system.
COVER MODEL
CS300HD
The CS300 HD is one of the most compact autocover mechanisms on the market. When tight spaces are a concern for a small pool or spa, it's the best choice
Pool Cover Models to Fit Any Pool
The best thing about our automatic pool cover models is that you can find one to fit almost any type of pool or pool shape.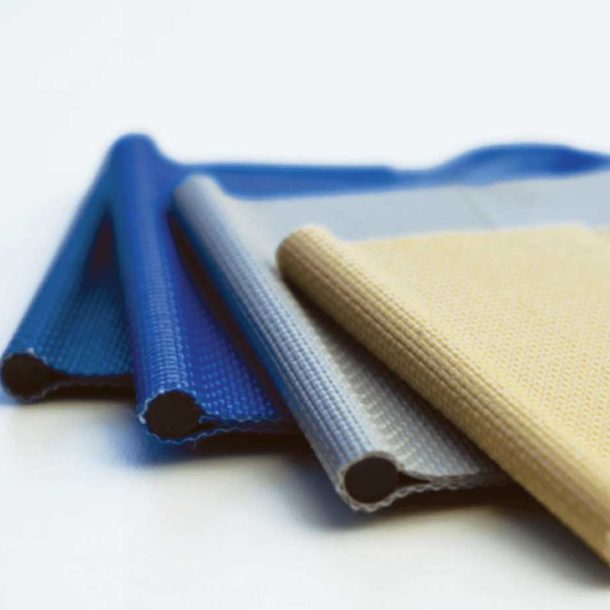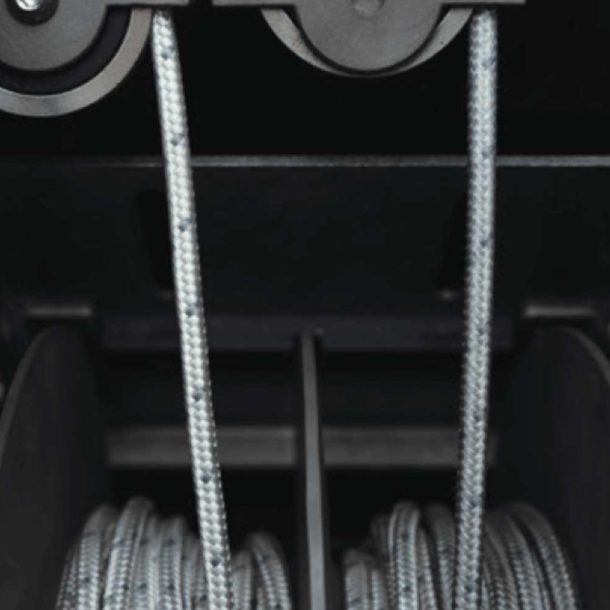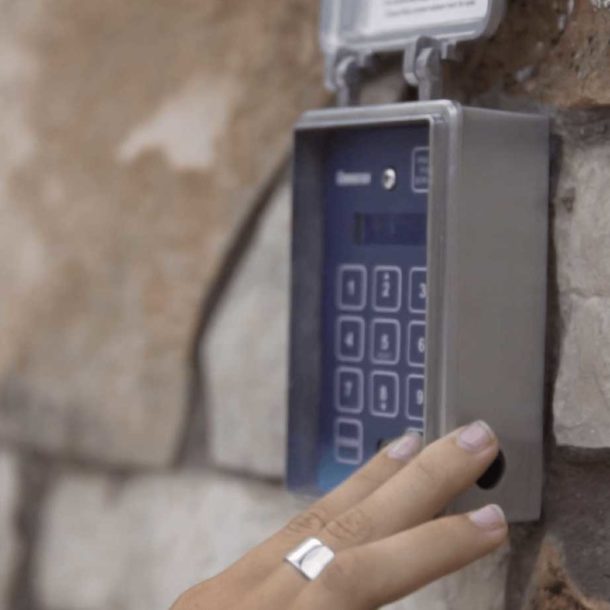 OPTIONS & BENEFITS
Explore All Features
We can help you find the best pool cover model to complement your pool, and make your backyard a safe, enjoyable place for family fun and lifelong memories.
GET STARTED
Contact a Qualified Coverstar Dealer to Learn More About Pool Cover Models
Our qualified dealers are available to answer any questions you have about our pool cover models. Contact us, today!
Backyard Showcase
Coverstar automatic safety covers are a beautiful addition to your backyard that can be used with almost any pool. See how other homeowners have designed their dream backyards with Coverstar.