About Us
Main Overview
Coverstar, headquartered in Lindon, Utah is the leader in the automatic pool cover industry. Coverstar was founded by Lanny Smith in 1990. Through a constant stream of product innovation and by partnering with the best installation and service companies around the world, Coverstar quickly grew to become the premier automatic swimming pool cover company in the industry. In 2006 Coverstar became a subsidiary of Latham Pool Products, the leader in the packaged pools business.
From its humble beginnings, Coverstar's mission has remained unchanged:
To create and deliver the most innovative and reliable pool cover products and services available.
Coverstar continues to drive innovation and reliability into everything it does, from its exclusive product features to its leading edge, award-winning manufacturing facilities.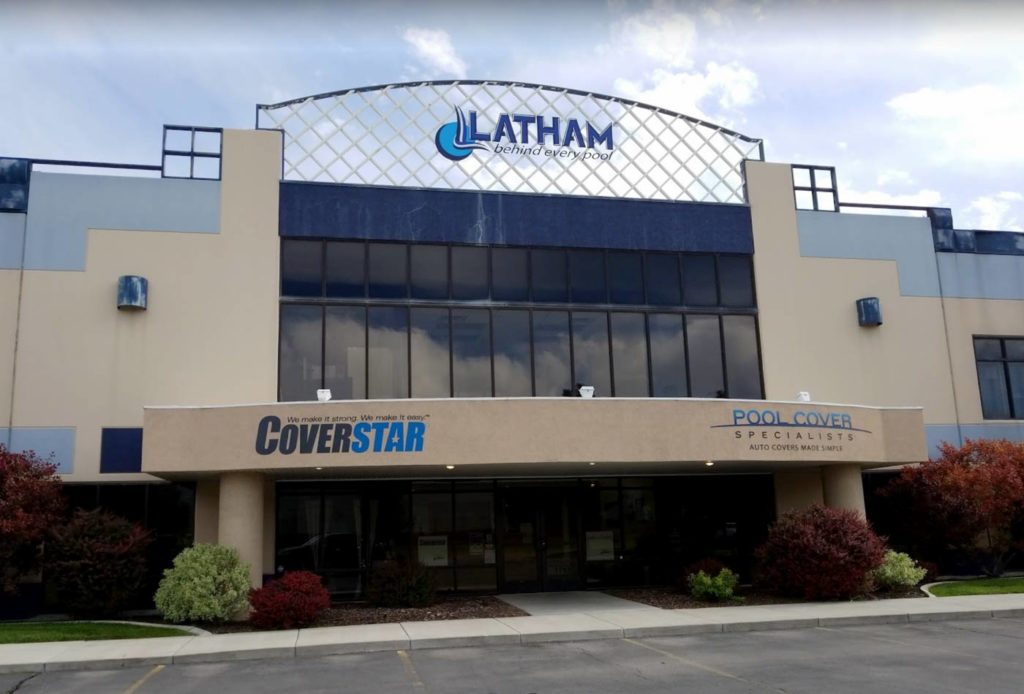 About Us
Manufacturing
Each year, Coverstar manufactures and ships thousands of automatic cover systems from each of its world-class manufacturing facilities. Coverstar typically ships these large, complex, custom systems within 48 hours with extraordinary quality and very few errors. Coverstar continually sets the highest standard for product features, quality, delivery and order accuracy.
How was this accomplished? The secret to Coverstar's manufacturing success lies in its people, its willingness to invest in industry leading technology; and its commitment to applying state-of-the-art Lean manufacturing tools and principles.
About Us
Lean Principles
"Lean Manufacturing" is a concept first developed by Japanese automobile manufacturers. These techniques, tools and principles help an organization to systematically improve, remove waste and create more output with fewer errors.
Coverstar has fully engaged in the Lean journey for many years and has been transformed as a company due to these principles. Coverstar continually reevaluates, challenges and reformulates each assembly line and process to drive more efficiency, fewer errors and lower cost. In fact, Coverstar won the coveted MEP Manufacturer of the Year award (2005) for several reasons including its implementation of Lean principles.
About Us
Careers at Coverstar
People are the key to the success of any business. Coverstar attracts employees by offering competitive compensation and benefits, but keeps them by providing them with opportunities to make a difference. In fact, many of the time saving and quality enhancing systems and controls that we enjoy today were first thought of by workers on the production lines.
Workers have the tools and materials they need when and where they need them. This helps to ensure a happy work force as well as the highest quality output.