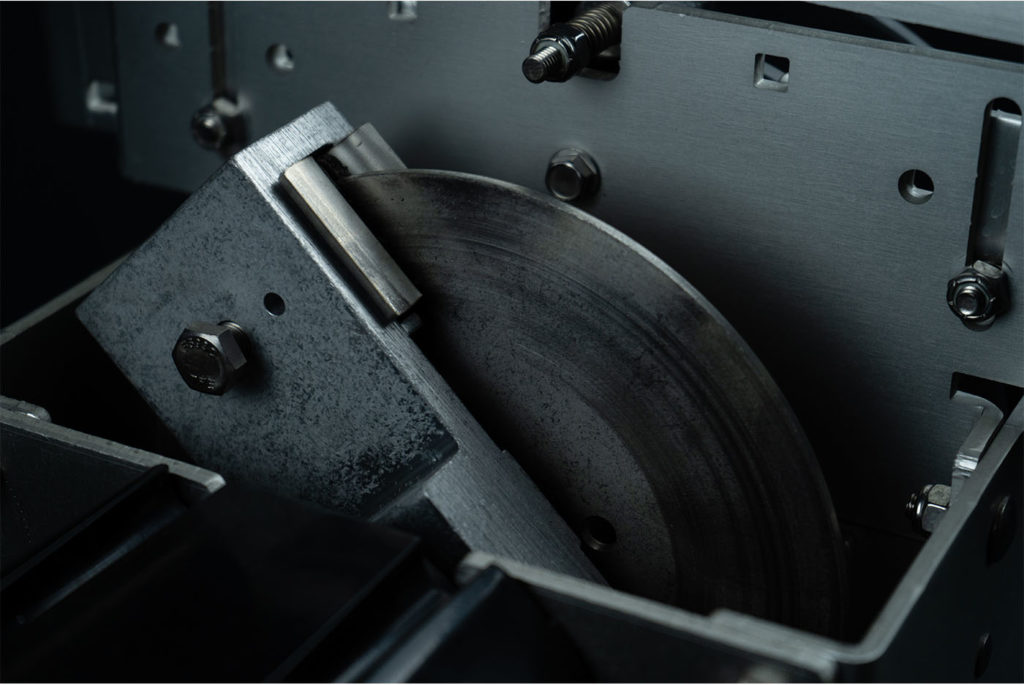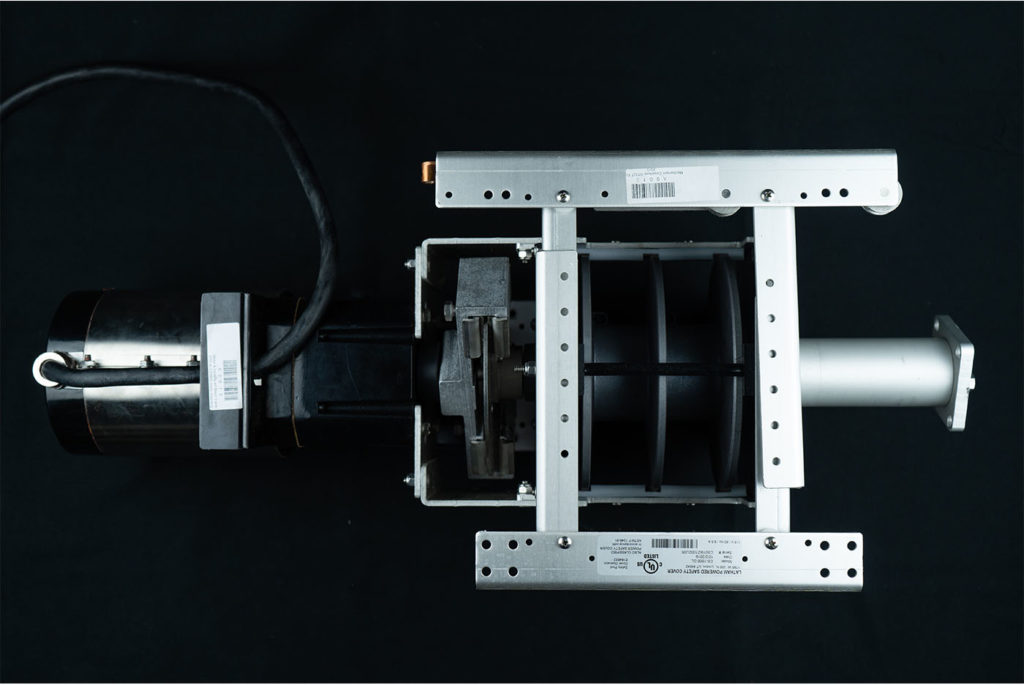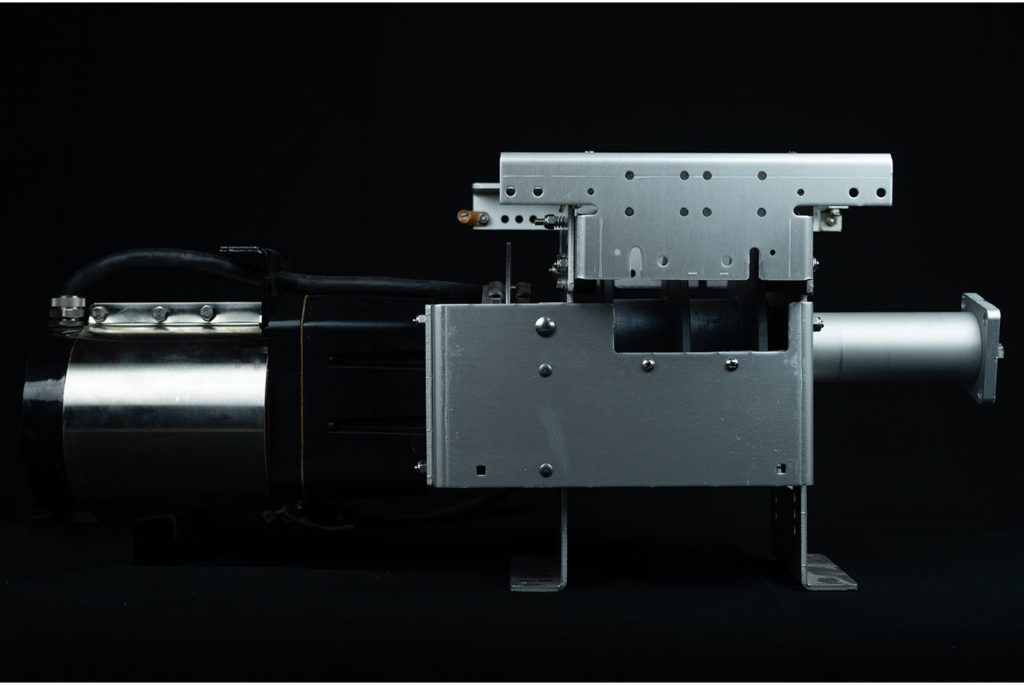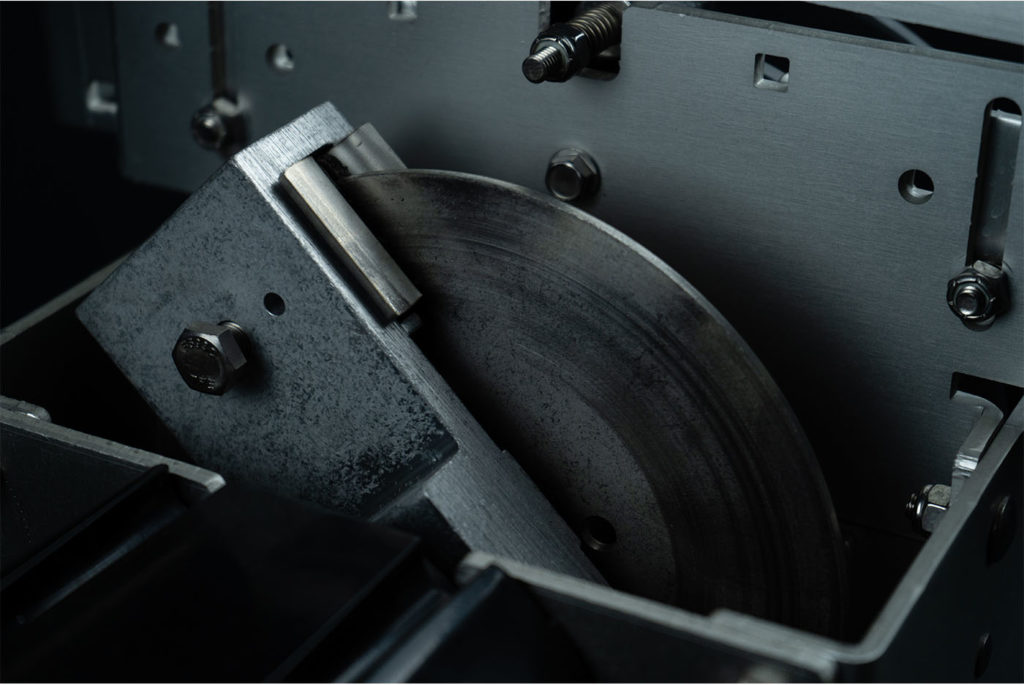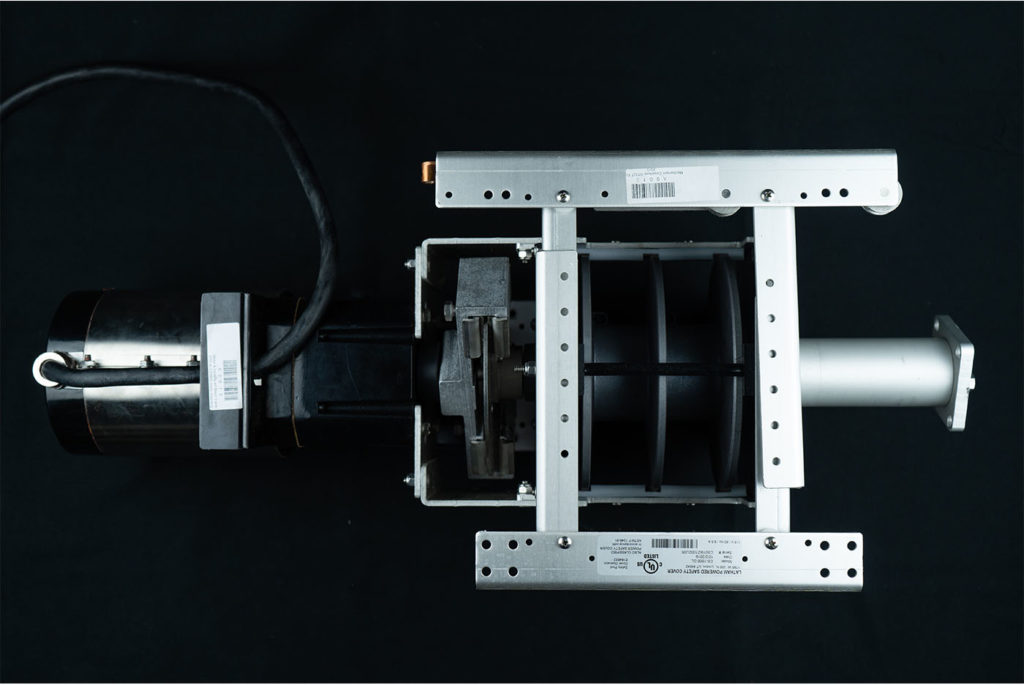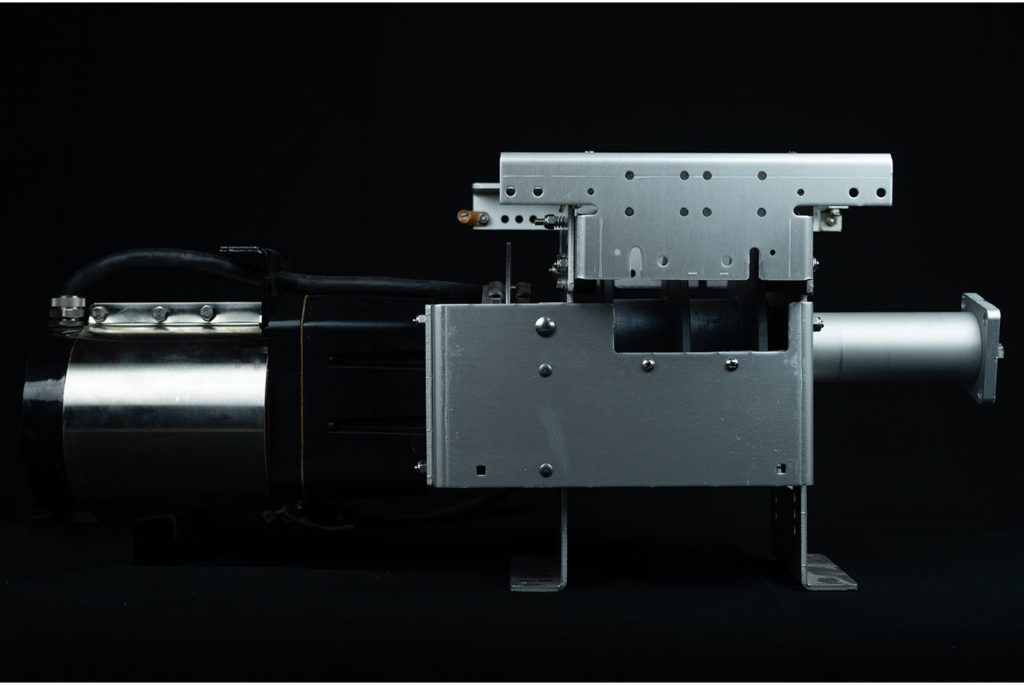 COVER MODELS
Coverstar CS3000: Time-Tested and Reliable
The Coverstar CS3000 automatic pool cover has been around for two decades and has proven itself to be one of the most reliable pool covers in the industry. With the CS3000 pool cover, you can always have the peace of mind that your pool is protected and your loved ones are safe.
The CS3000 automatic pool cover can be integrated with new and existing pools of all shapes and sizes and can cover pools up to 65-feet in length. The CS3000 is the perfect option if you're looking for a reliable pool cover at an affordable price.
Pool Protection You Can Count On
We want to give you the confidence that your pool and loved ones will stay safe, and your automatic pool cover will last for years to come. The Coverstar CS3000 is backed by a 10-year limited mechanism warranty and a three-year warranty on all aluminum extrusions and other electronics.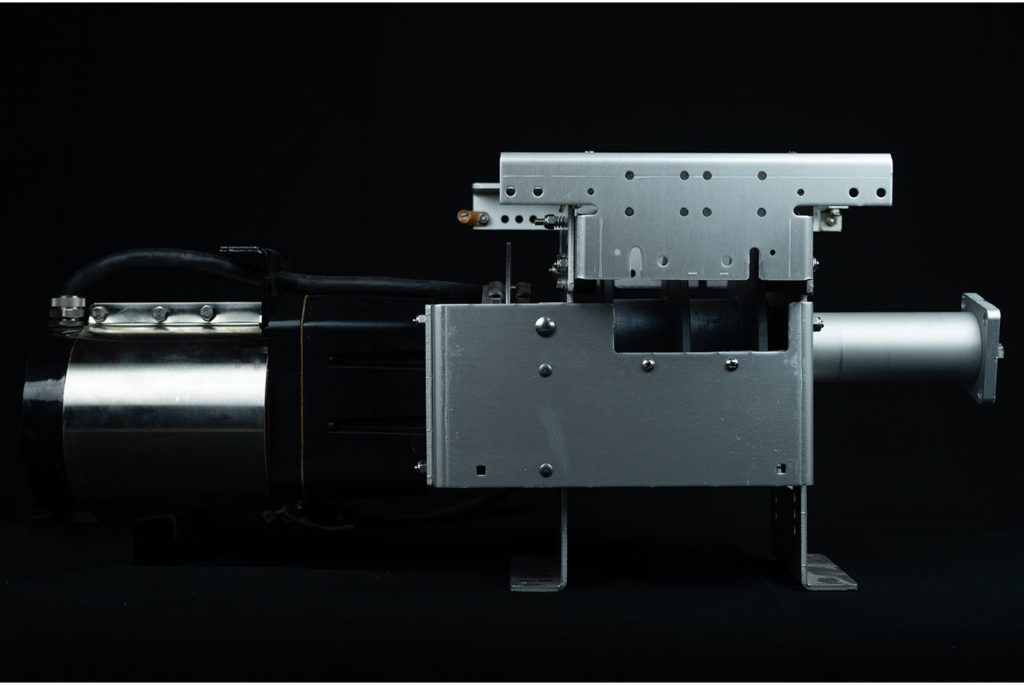 CS3000 Safety That Fits Your Style
Adding an automatic pool cover to a new or existing pool doesn't mean you need to change your plans for your dream backyard. Choose from 10 standard fabric colors and three different track options to design the ideal cover to match your style and your needs.
Learn more about the precise engineering, details, and components that make the CS3000 the industry standard for automatic pool covers.
The Coverstar CS3000 mechanism is engineered with heavy-duty marine-grade anodized aluminum components and stronger ropes and pulleys than our industry competitors. The precision-machined parts and laser-cut torque limiter friction disk allow for smooth operation and years of dependable use.
The CS3000 and all of our automatic pool cover models include these standard features:
Sealed Motors: All of our Coverstar motors are completely sealed to protect your pool and cover from corrosion and weather.
PowerFlex Ropes: Backed by a 2-year, no-break warranty, PowerFlex ropes absorb shock to provide reliable performance.
Durable Fabric: Our high-performance, heavy-duty fabric is available in 10 colors. Coverstar fabric provides ultraviolet protection, and mildew and chemical resistance.
Heat-Sealed Webbing: Independent lab tests show Coverstar's heat-sealed webbing is over twice as strong as our competitor's.
Keyed Safety Switch: Control your automatic pool cover with the touch of a button using our keyed safety switch. With five control switch options and optional safety alerts, no one can enter your pool without your permission!
Sliders: Coverstar sliders are stronger than the competition and eliminate pool cover binding.
Gears: Coverstar automatic pool covers feature oversized gears to eliminate drive-train breakage.
Why Choose the Coverstar CS3000?
The Coverstar CS3000 cover system can be constructed to fit a variety of new or existing pool shapes, to complete your pool with added safety and style. We can work with you to design the best cover for your pool and backyard aesthetic.
When it comes to your pool and your family, the Coverstar CS3000 gives you the protection you need to enjoy your pool and create lifelong memories.
Contact Us to Learn More About the CS3000
Want to learn more about the CS3000 automatic pool cover? Our expert dealers are here to help. Contact us, today!